Cherry Creek Village North
This web site is maintained by the Cherry Creek Village North HOA - Our mission is to make
Our Village
the most livable and viable community in Colorado.
​

2019 HOA Monthly Meeting Schedule​
The Very Best Neighborhood in Colorado!
Your

HOA Meetings are held the

2

nd Tuesday of Every Month

The Board encourages and welcomes you to voice your thoughts and concerns at the Monthly Board Meetings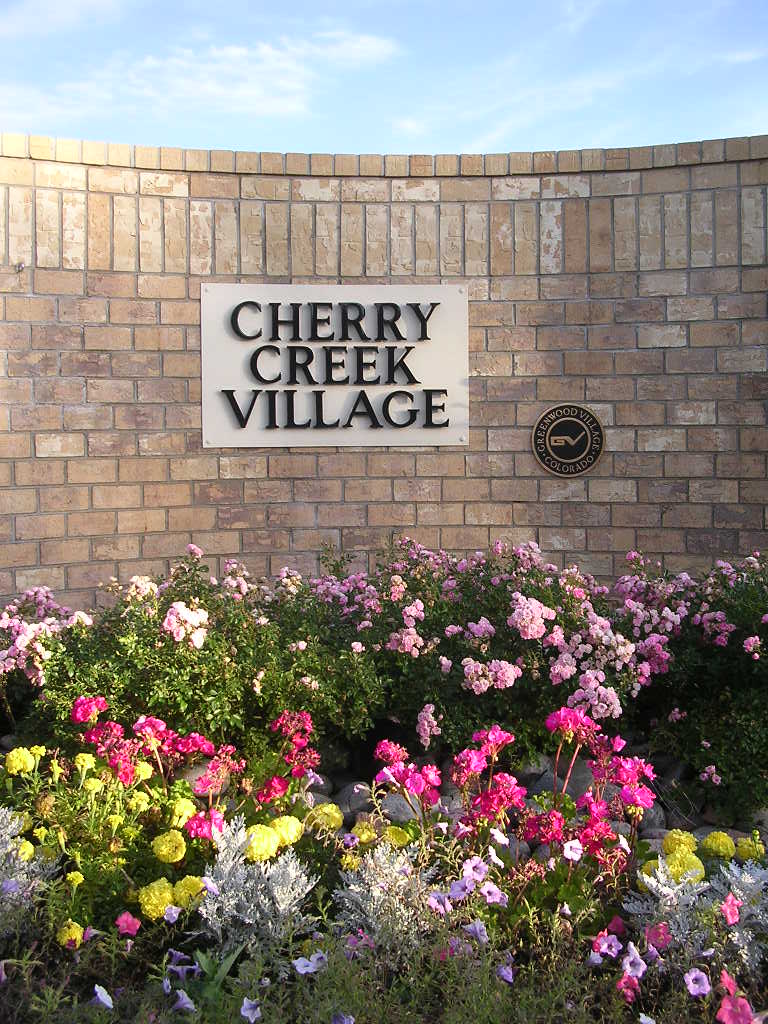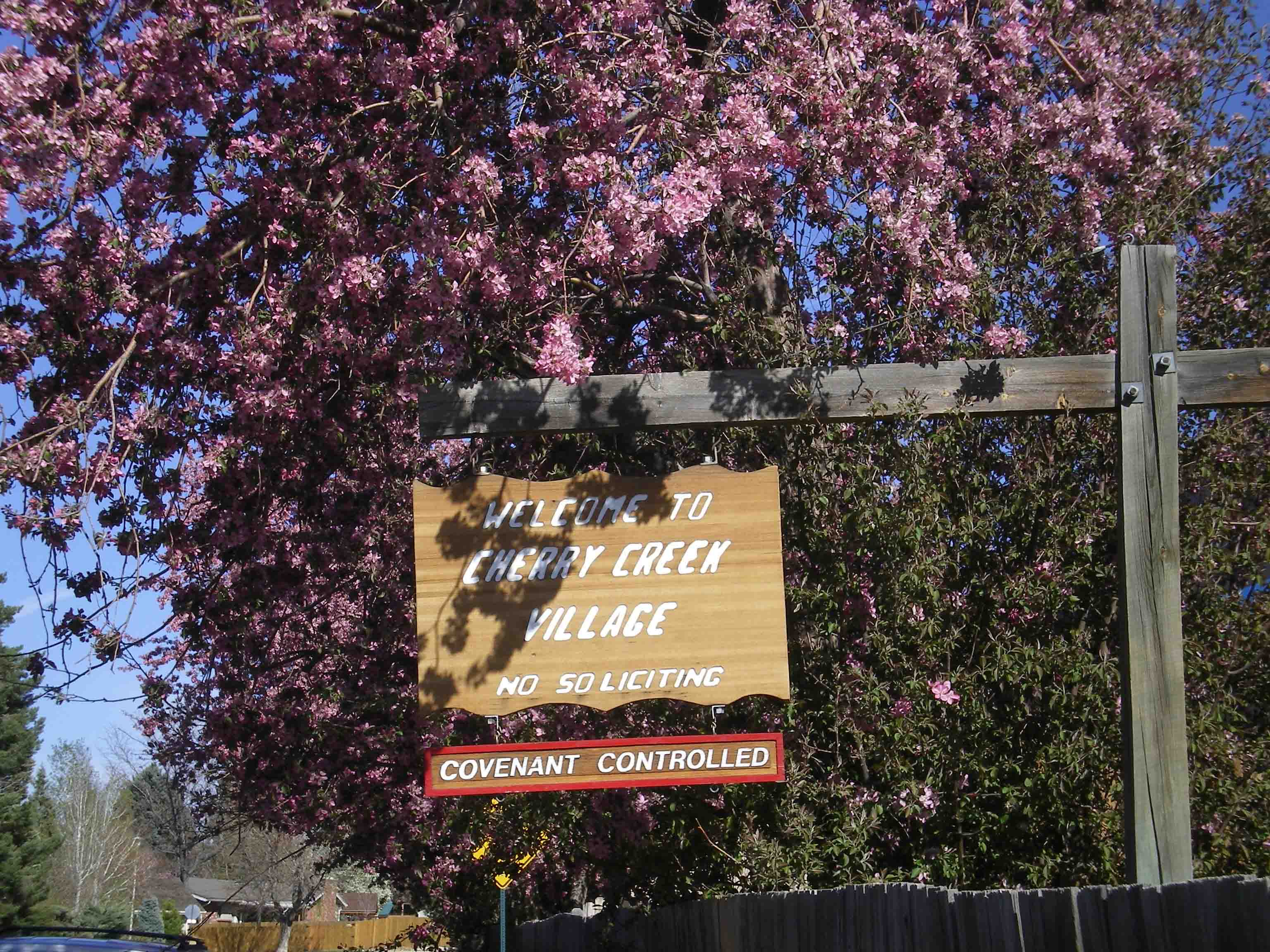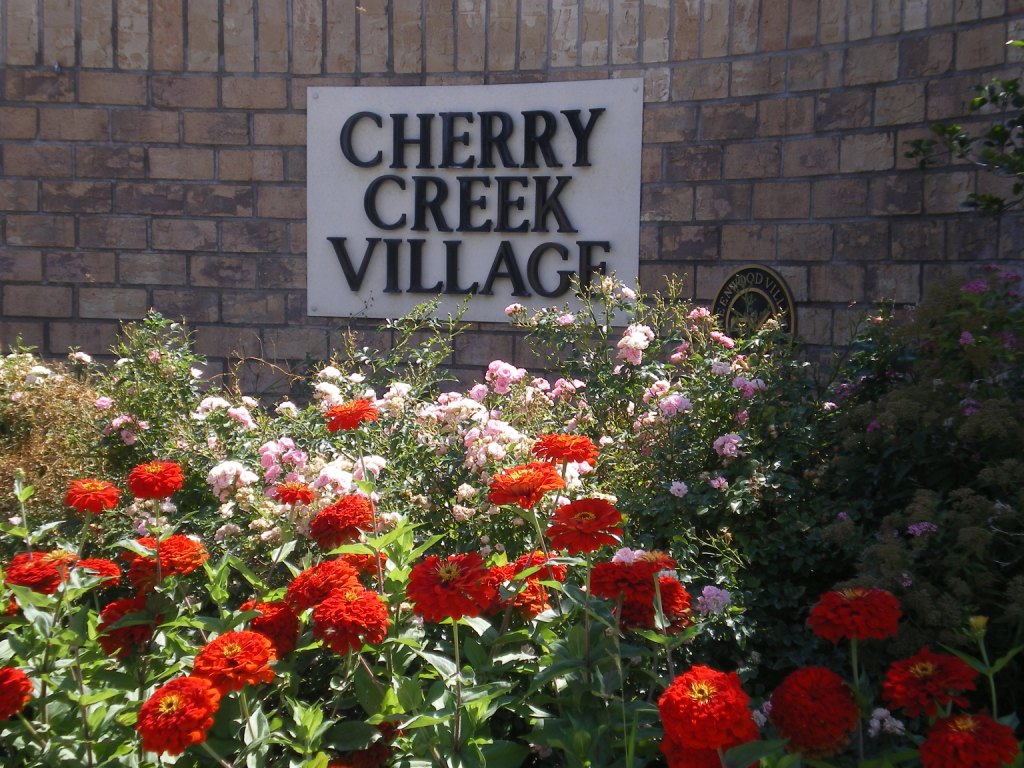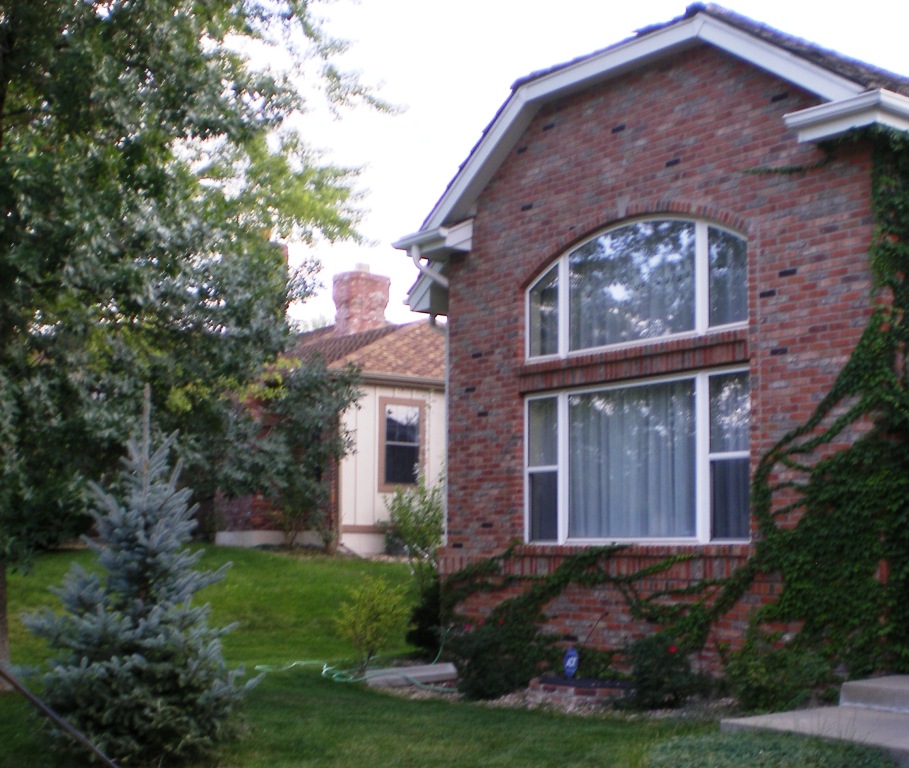 Katie Kleeman
Julia Miller
​Katie Kleeman
Paul Oppegard
Johanna Lewis
TJ Gordon
Lesley Geraci
​Sherry Blim
Henry Gardiner​
Erin Meyerhoff
​​Hope United Methodist Church
​(corner of Dayton and Belleview)


February 11
March 10
April 14
May 12
June 9
July 14
August 11​​​​​​​​
September 8
October 13
November 10​
December 8 ​​​​


​



​​​December 10​​​​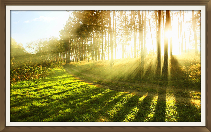 Visit the "Home Improvement" Page for Updated Roofing Guidelines

Website Design & Photos - other than those in the CCVN Newsletter - are copyrighted Frank Hare 2008. Please ask permission for usage - beyondtech@att.net
Have
a suggestion or issue about Covenant adherence in the neighborhood?