Cherry Creek Village North
ROOFING



The purpose of this guideline is to define the design elements preferred for roofs and roofing materials in Cherry Creek Village North. Some existing roofing materials used within CCVN are not considered preferred elements under this guideline. Each roofing project will be considered on its own merit by the Architectural Review Committee. All roofing projects require approval from the Architectural Review Committee.



Click here to read & download the Specific Roofing Guidelines updated 10-13-15




The Very Best Neighborhood in Colorado!
Your

HOA Meetings are held the

2

nd Tuesday of Every Month



The Board encourages and welcomes you to voice your thoughts & concerns regarding home improvements at our Monthly Meetings



Be a thoughtful neighbor - It's very important that you contact us before you commit to an exterior home improvement project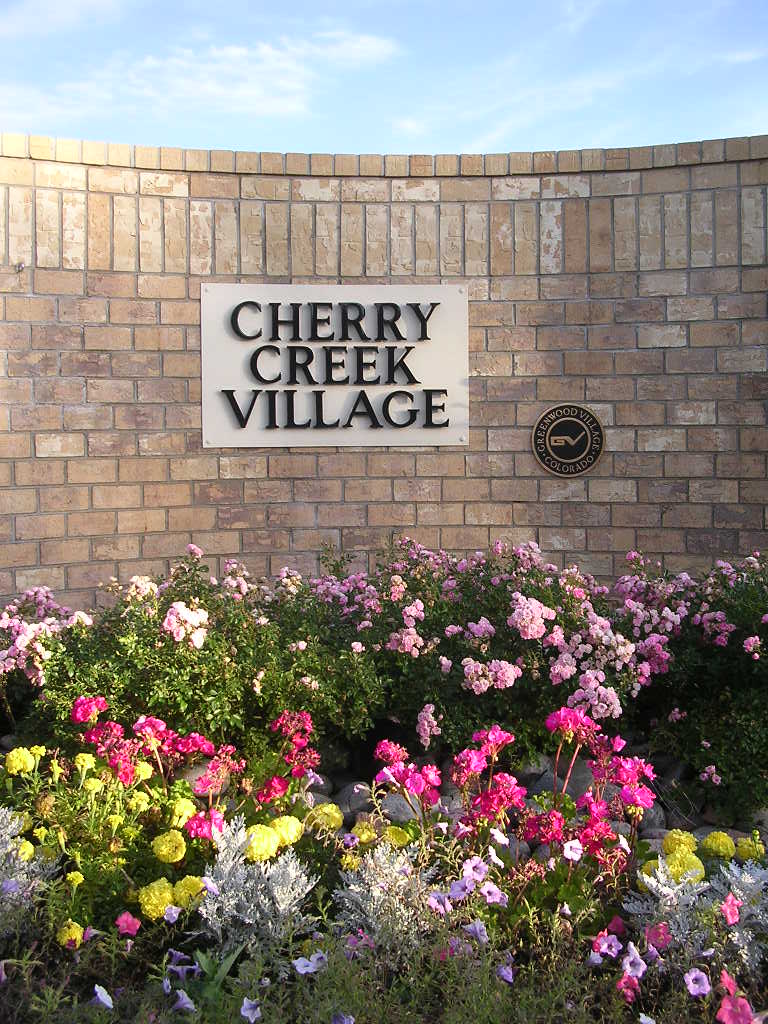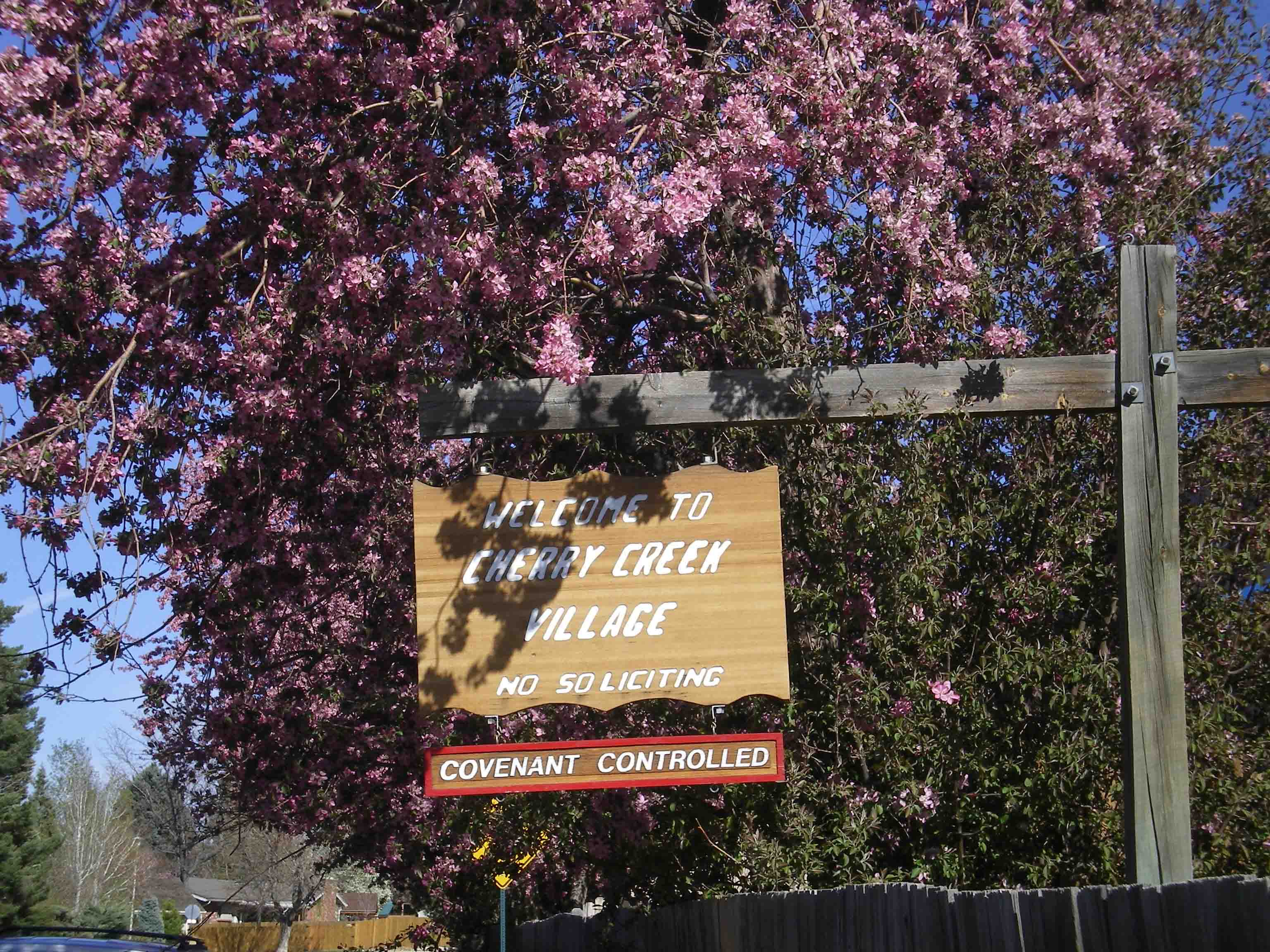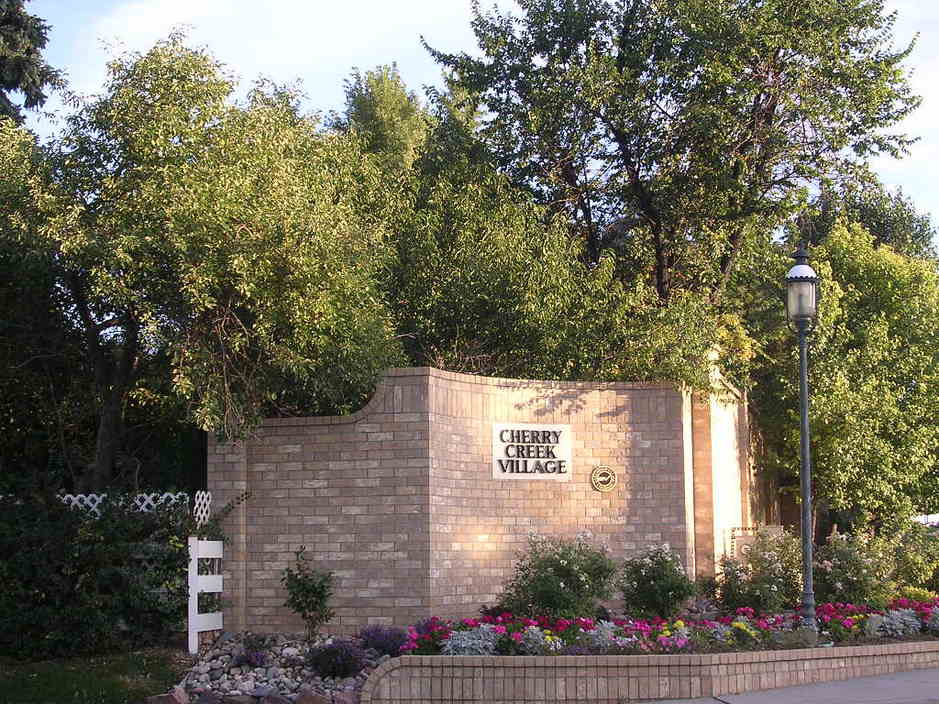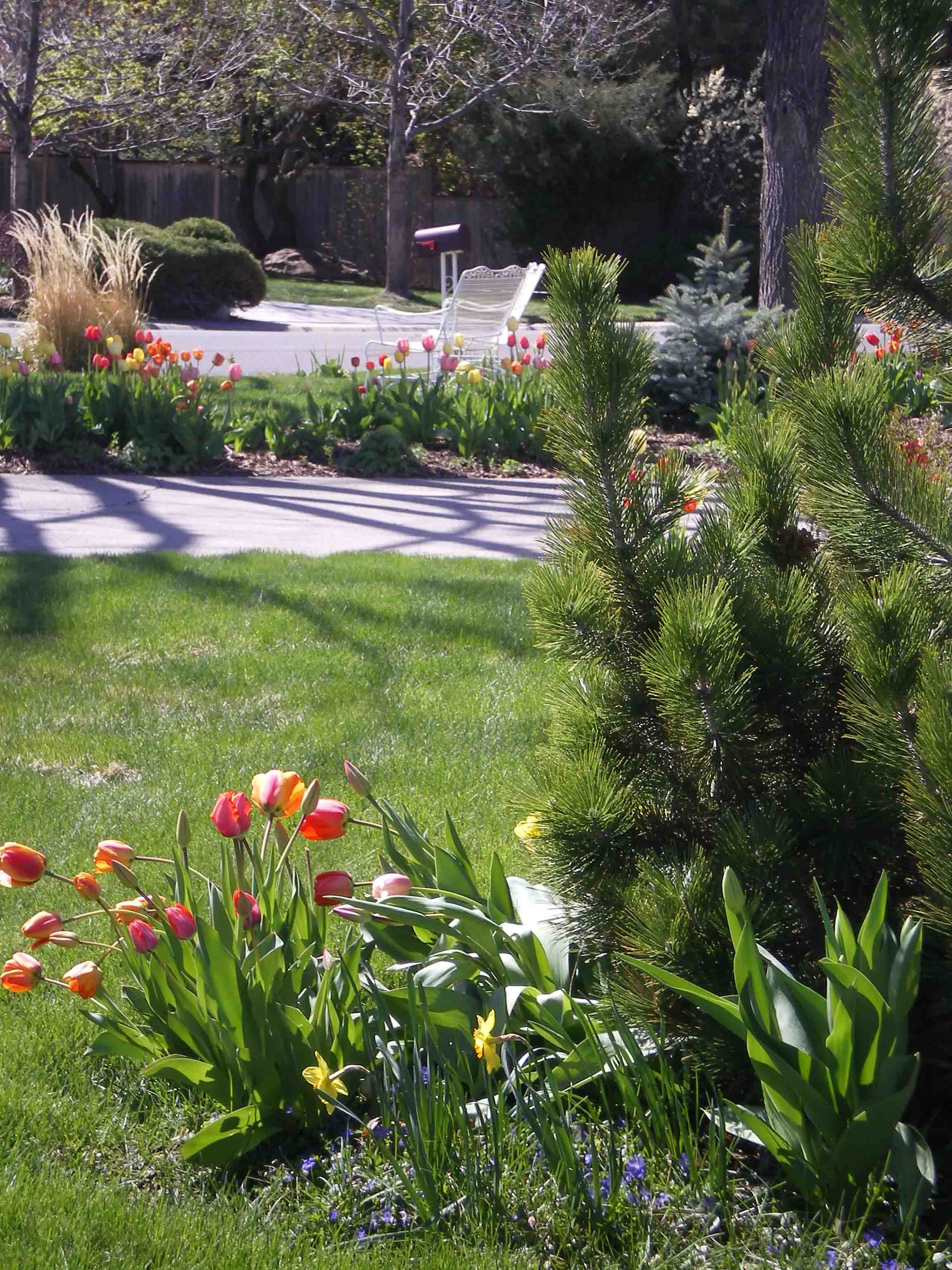 Colors:
Muted earth and wood tones are preferred in roofing materials. Brightly colored roofing materials and materials not keeping with the tradition and style of the neighborhood are not allowed.

Construction Materials:
Suggested roofing materials for Cherry Creek Village North include cedar shakes, slate shingles, stone coated steel tiles, Spanish tile, fired tiles, and dimensional laminated asphalt. Gravel roofing is generally not allowed unless this type of roof was originally installed on the house. All roofing materials installed shall be required to have a minimum 50-year wear guarantee from the manufacturer.

​​Maintenance:
Roofs in Cherry Creek Village North shall be maintained in good condition. Roofs shall be kept clean of debris and leaves. Damaged roofs shall be repaired or replaced within 60 days.